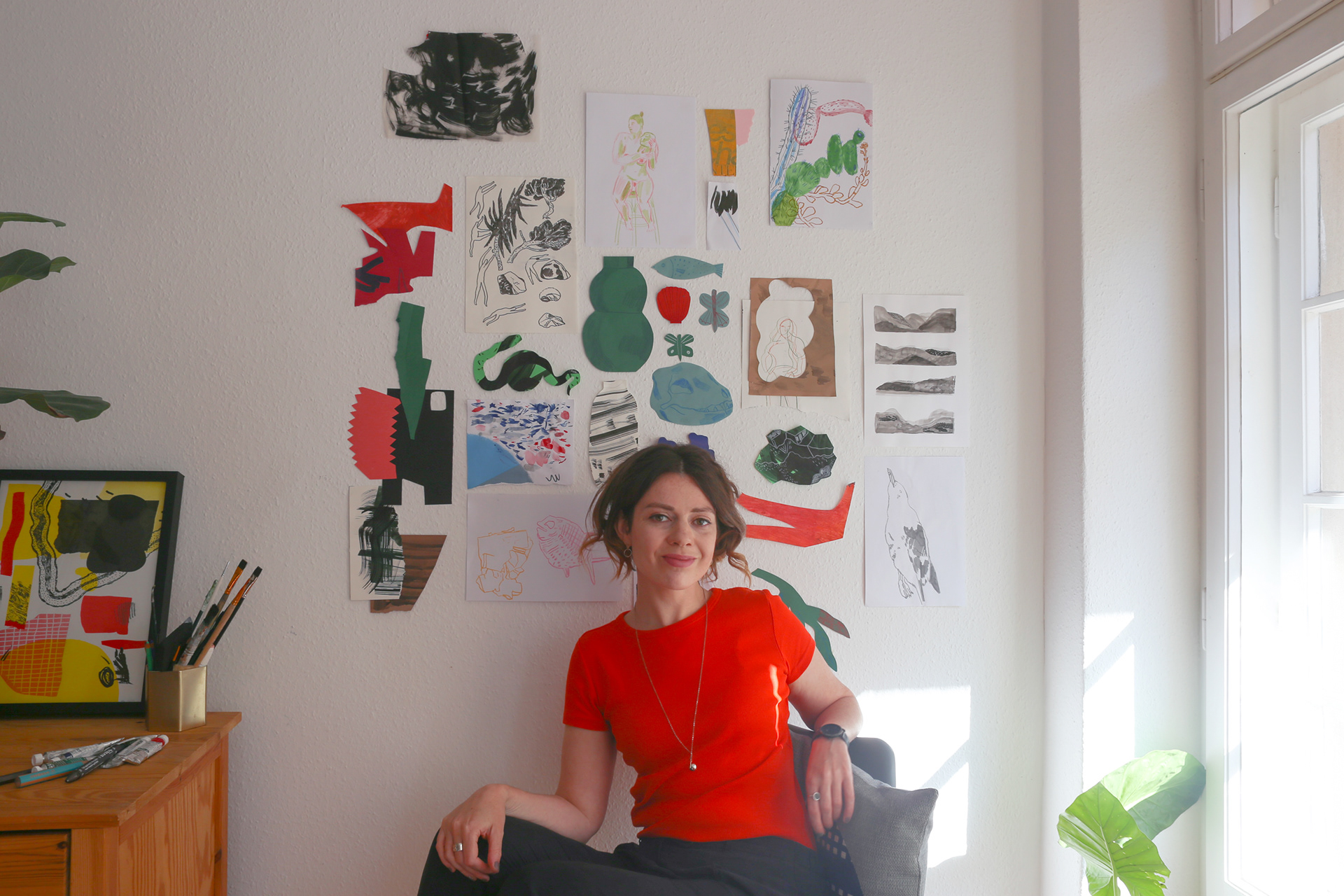 I'm an Australian illustrator and artist based in Berlin, Germany. 

I produce a lot of graphic and semi-decorative work, and I enjoy working with 

narrative and storytelling in various forms.

I have a strong passion for handmade work — I'm an active print-maker, and I often create images with ink, pencil, goauche, markers and collage — but of course I also produce digital illustrations. 

I sometimes produce work in other media, like 3D or moving image.
I have a BA of Illustration from the British Higher School of Art and Design (BHSAD), Moscow and a BA of Fine Art from the University of Melbourne, Australia. I also have a background in street art and mural painting.
I am available for illustration commissions, including things like editorial, book covers and inside illustrations and children's book illustration. Plus I produce customised prints or posters and large-scale murals.
I'd be more than happy to discuss any potential projects or collaborations, so please get in touch using the contact form on this site.